About us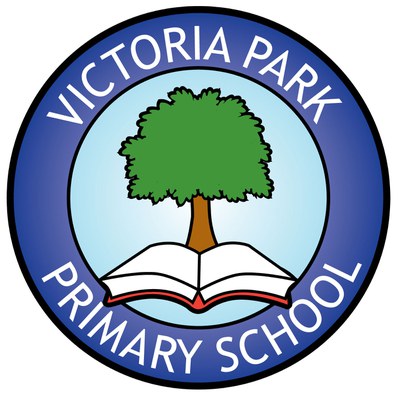 Victoria Park opened in a new building in October 2012. It is one of the schools on Dundee's first shared campus, sharing the site with St. Joseph's R.C. Primary School and Balgay Hill Nursery School.
A non-denominational school, Victoria Park is situated within walking distance of the City Centre, close to the campus of Dundee University.
The school is in close proximity to Dundee University and has a lot of university housing located within the catchment area. This makes for a rich diversity of nationalities, languages, cultures and religions within the school.
Our aim is to ensure all of our pupils reach their full potential, enhanced by developing strong and purposeful partnerships between home and school.
Our Mission Statement
'Victoria Park Primary School is a small multicultural learning comunity. We all work together to make sure everyone is the best they can be.'
Victoria Park is welcoming, friendly and caring, where all staff and pupils are encouraged to cooperate together in a positive manner. These values are based on our Three Rights: the right to respect; the right to safety and the right to learn.
We are very proud of our positive ethos at Victoria Park, which is successful because pupils, parents and staff work together to make Victoria Park the happy place it is. It is vital to us that parents work in partnership with us to best meet the needs of all children.