Victoria Park Primary School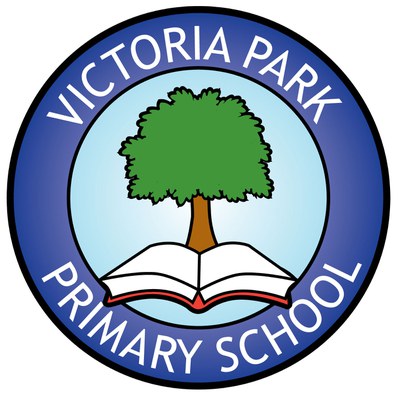 Welcome to Victoria Park Primary School.

At Victoria Park Primary School, we aim to provide a warm, welcoming environment for all our pupils and their families.
Our school motto is "Through kindness, respect, effort and learning,
we will learn and grow".

Victoria Park Primary School is a relatively small, non denominational
school, with a rich diversity of nationalities, languages and cultures.
We are part of the West End Campus, built in 2012, along with St Joseph's RC Primary School and Balgay Hill Nursery School.

This website contains information about most aspects of school
life at Victoria Park and our school handbook will answer most questions you might have.
If you would like further information please do not hesitate to contact the school office through the contact section here on our website, we will be happy to assist you.
Mrs Asha McLorinan
Acting Head Teacher
There are currently no items in this folder.